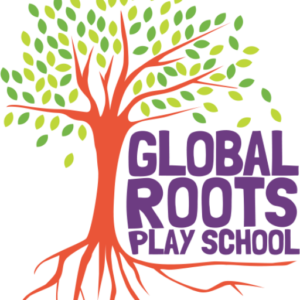 Due to COVID-19, Global Roots Play School is currently closed. The CDC guidelines on implementing social distancing in child care programs recommend curbside drop-off and pick-up of children and postponing or canceling use of classroom volunteers. As an early childhood program that has always welcomed the presence of parents in our classroom throughout the morning, and that relies on classroom volunteers every day, we cannot safely operate at this time. We will continue to assess the situation to determine when we can safely re-open Global Roots. Until that time, we wish that everyone stays safe and healthy.
——–
Global Roots Play School is a play-based, child-paced program, providing a community for families from diverse backgrounds located in Ithaca, New York. We are a supportive space for young children to learn, expand their trust beyond the family, and explore their world!
Our mission is to provide educational and social opportunities for refugee and immigrant children and families in our community.
Ithaca Welcomes Refugees (IWR) opened Global Roots Play School in September 2017. We are conveniently located downtown near English as a Second Language (ESL) classes and Tompkins Learning Partners, making it possible for parents to attend ESL class while their children are cared for close by.
Global Roots Play School welcomes parents and all family members to spend time in our classroom