Bronwyn Losey, Director

Bronwyn holds a master's degree in early childhood development from the University of Rochester, and a bachelor's degree in intercultural studies and social change. Her 14 years of early childhood experience include teaching at IC3 in Ithaca and an English preschool in Russia, as well as managing a home group family daycare and an independent play school. Her passion is watching children form relationships and watching their curiosity run wild.
"There is so much to learn from children when you move at their pace and let them take the lead." 
Our Teachers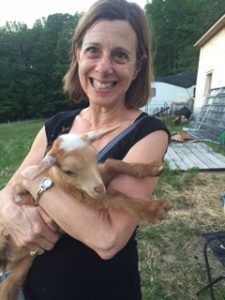 Julie Coakley
Julie has an M.Ed. in Early Childhood Education from Boston University and a B.A. in English from S.U.N.Y. at Buffalo.  Her forty-four years in the early childhood field include teaching and administration in programs for children from birth through age seven, as well as providing professional development, coaching and mentoring for teachers of young children.  She delights in discovering how to facilitate meaningful learning as she observes and listens to each child.
Molly Alexander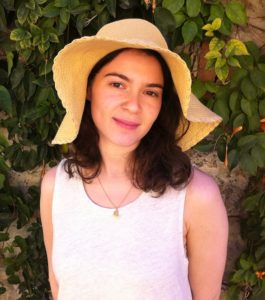 Molly has an M.S.Ed degree in Early Childhood General and Special Education from Bank Street College of Education and a B.A. in American Studies from Wesleyan University. Before moving to Ithaca, Molly taught for six years in early childhood programs in New York City including the Barnard College Toddler Center and Downtown Little School. Molly also spent one year teaching English in France. She loves supporting young children as they grow, and developing relationships with children and parents. She is happy to be part of the Global Roots Play School community!